Actuated Valves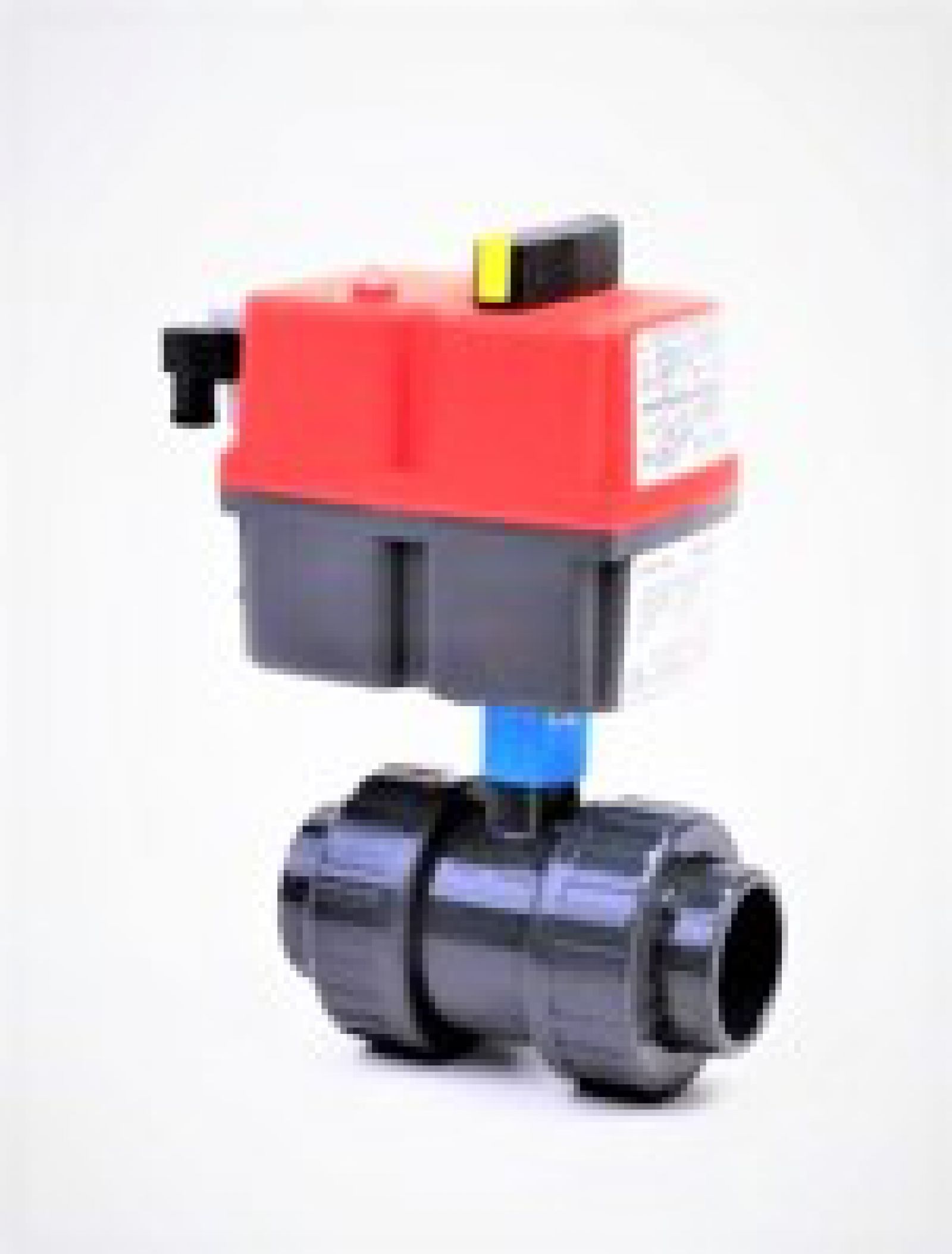 Posted on 10th July, 2019
Plimat has a complete range of electrical actuators for Ball valves and Butterfly Valves which offer Quality, Reliability and Flexibilty, as the actuator can be easily adapted with plug in additions to meet any specific requirement.
The mating of the actuator and the Plimat valves couldn't be simpler or more streamlined in appearance.
The very popular Plimat Industrial Ball Valve was modified to incorporate a platform and adaptor drive for the actuator to connect to, so no more unsightly, complicated and expensive brackets required.
Back to News